Feature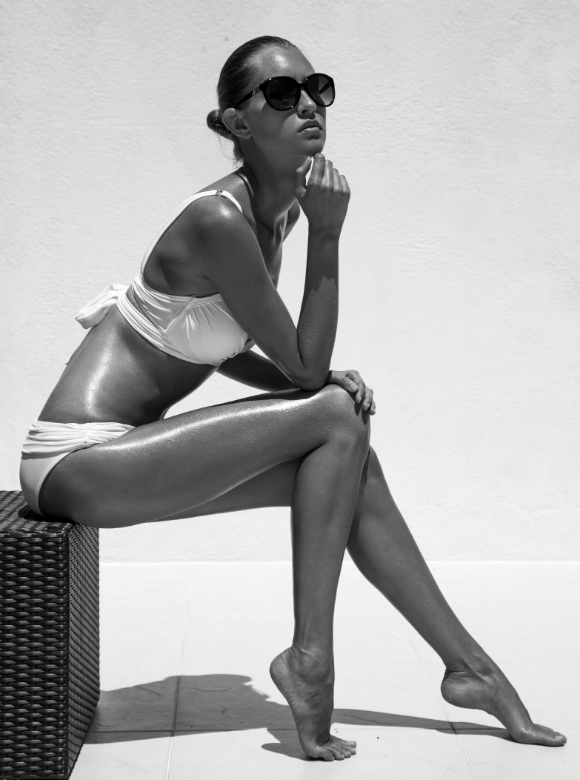 The first in Sasebo! Tanning Specialty Salon

The first salon specializing in tanning in the Sasebo area is finally open!
A clean and neat space and the cutting-edge tanning machines help you get your ideal skin tone.

Completely private space.

All private rooms are "completely private" with changing room and shower room. You can relax and enjoy your time here without meeting other customers.

Support for Beginners.

Personalized support is provided to each customer, from how to use the machine to how to tan efficiently, ensuring that even inexperienced customers can use the machine at ease.
Machine / Price
Evolution 500

Basic type machine.
Perfect for base making.Recommended for people with fair skin, women, and beginners.

20min ¥2,500〜

Affinity 600

Versatile machine for intermediate to advanced users.It is recommended for those who want to bake slowly and carefully.

20min ¥2,800〜

Excellence 880

Large top-end model equipped with the latest functions.If you want to bake the whole body evenly, this is the way to go.For advanced users, courses of 30 minutes or more are recommended.

20min ¥3,300〜